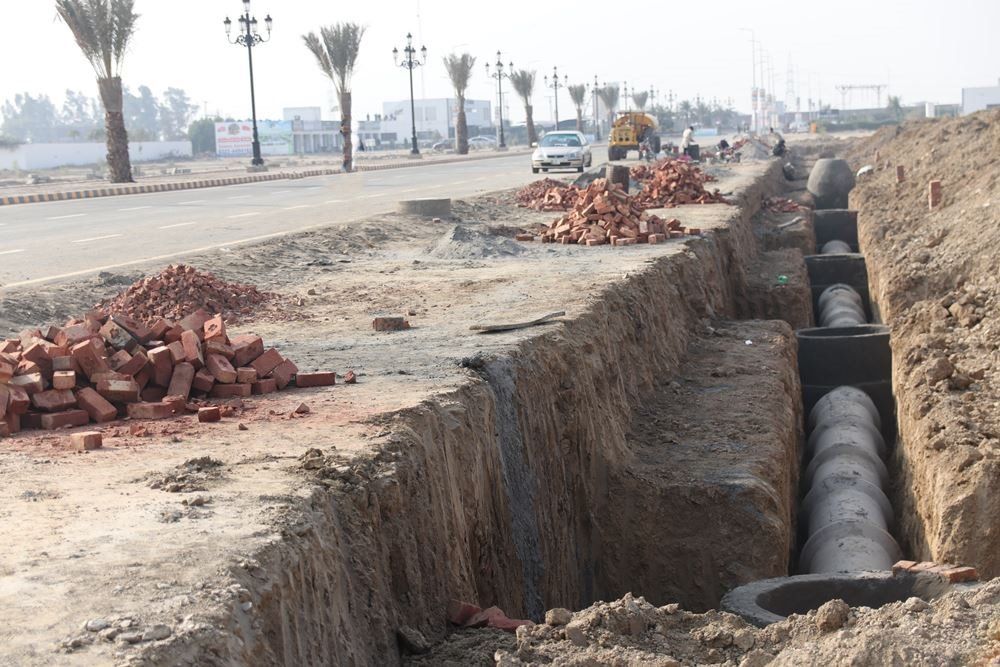 PARK AVENUE HOUSING SOCIETY- SO FAR, SO GOOD
Lahore: Park Avenue Housing Society is one of the well-marketed housing schemes in the city. With a number of real estate companies vouching for this venture, we feel it is essential that the investors and interested personnel be thoroughly informed and kept up-to-date with all the additions and developments.
Chief Executive Officer of Saleem Associates, Mr Muhammad Saleem, has given an all-encompassing, keen review of Park Avenue. Having worked in the real estate business for over eighteen years, with projects like Wapda Town, Valencia Town and Khyaban-e-Amin, Mr Saleem says,
…"Park Avenue is situated 2.5Km from the ring road, which grants it a unique view within a beautiful locale"

He also added that one of the most feasible features of the society is that it has a particularly designated area for commercial plots and development around the 150 feet long Main Boulevard. Whereas, the Ring Road, Halloki interchange which leads to the society gates has attained an LDA approval of conversion in to a double road. This will not only manage the general traffic flow in the vicinity but will also cater to the influx within the society.
As far as the infrastructure is concerned, an underground wiring system has been installed for an unobstructed power supply. In attempts to remain as environment friendly as possible a 40 kanal central park is also made part of the society.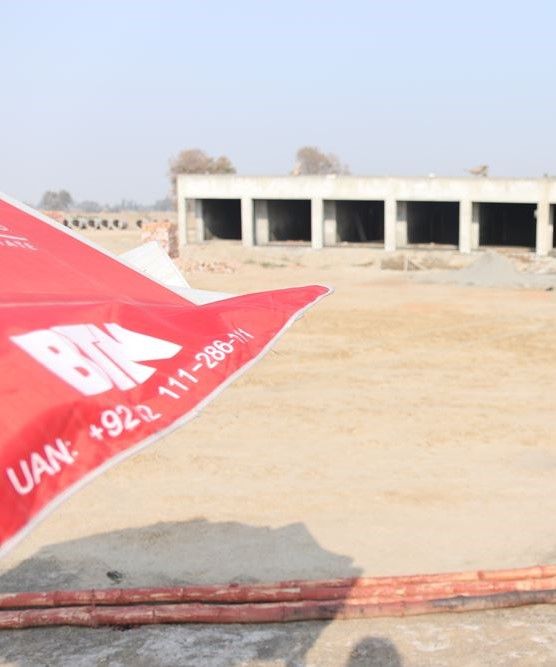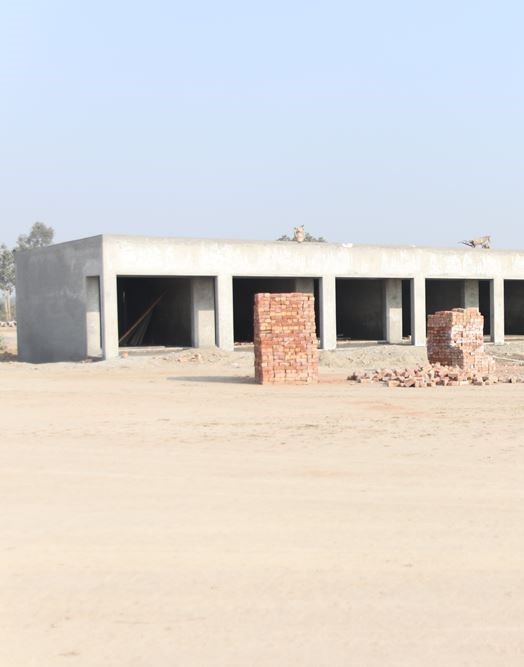 While a 400 bed hospital is being constructed out of necessity, Park Avenue seeks to attach a unique amenity with it. The members of the society and their families will be exclusively treated free of charge. In order to maximise the provision of facilities, a 40 kanal parking space and open area will also be allotted to the hospital.
In addition to this, a mosque will be constructed on an area of 5 kanal as well as a University of Lahore Campus will open its doors for Park Avenue Housing Society, to which 26 kanal land has been allocated. To complement its ideal locale, Park Avenue Housing Society is also progressing from within. Times Square, a Dubai based company has started constructed of 30 houses. In light of a booking plan of 3 years and 3 months, possession is likely to be announced after the elapse of 1.5 years.
Muhammad Saleem, CEO of Saleem Associates, and marketer of Park Avenue Housing Society highly encourages investors and potential buyers to visit the society and assure themselves of the bona fide approval of the Lahore Development Authority and witness the rapid progress of this stellar housing scheme.
You can watch videos based upon similar content on Park Avenue Housing Society's Facebook Page. If this article was useful to you, please leave a comment for us below.