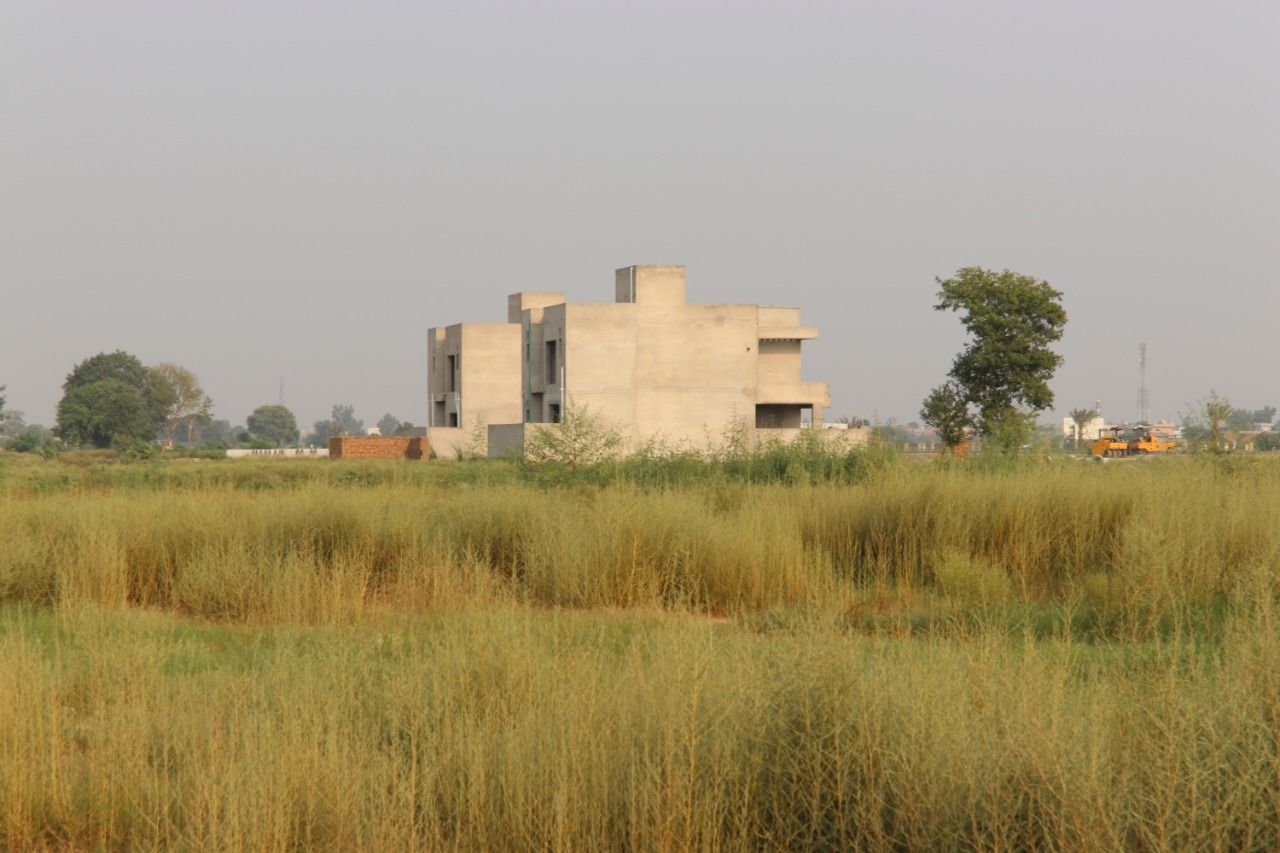 PARK AVENUE HOUSING SOCIETY PROJECT UPDATE: NURSERY
Lahore: To avoid becoming a run-off-the-mill, brick and mortar establishment, Park Avenue Housing Society has been cautious of maintaining a green footprint. With a 40 Kanal Central Park and botanical gardens already to its credit, this housing society has taken upon another initiative to grow a variety of flora within the gated premises.
An in-house nursery will extend general benefits for the environment as well as specified ones for the inhabitants; as an emerald green backdrop, is not only appealing to the eye, but also serves as a contributing factor towards a more healthy living.
In an interview, Mudassar Hassan Sandhu, CEO of MMS Estate, told us that the entirety of the society was beautified in green on its own accord and planning. The plants and pots have been abundantly planted throughout the expanse and are also readily available for purchase. This is intended to facilitate the residents who wish to decorate their houses and therefore a number of options is made available, including flower-bearing plants.