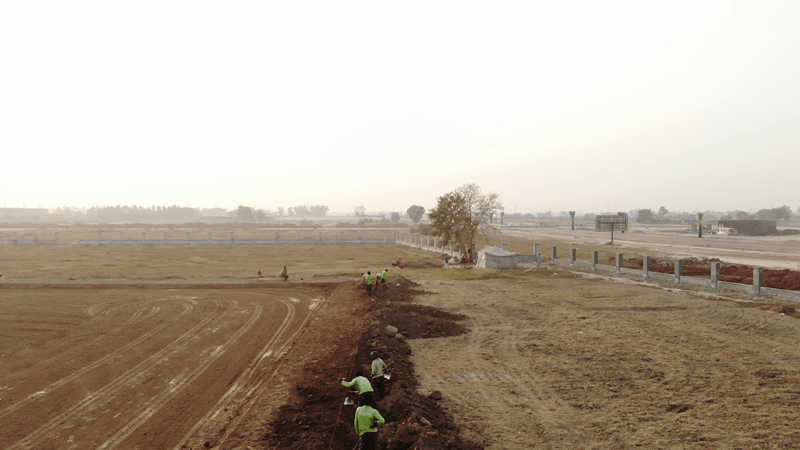 PARK AVENUE HOUSING SOCIETY UPDATE REPORT
Lahore: Park Avenue Housing Society's launch created a lot of hype and given the development rate, it is safe to say that it is indeed living up to the publicity. It is continuously delivering all that was promised through advertisements and promotions.
As per, the society is to be divided in to sectors. At present, 3 sectors exist while construction of others is underway. Each of these sectors consist of both residential as well as commercial plots.
One of the key attractions of the society is the development of markets and retail shops in each individual sector. Park Avenue Housing Society promoted the commercial sector in light of reduced commuting hours and ease of living.
Manifesting their promises and promotions, construction of these commercial markets has started and the work is progressing rapidly. Upon completion, these shops will be vacant awaiting occupation while the others will be up for sale as per the buyer's discretion.
Park Avenue, gives constant reminders as to why it is one of the few LDA approved housing societies. If you're looking for a fruitful investment or a secure purchase, Park Avenue is the place for you.