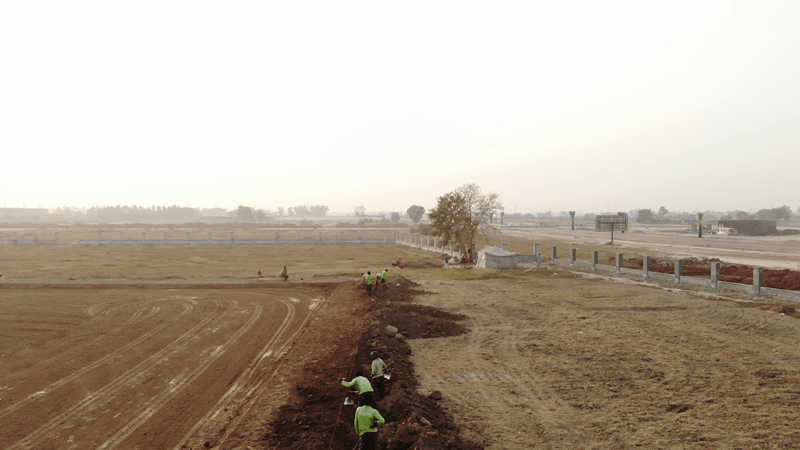 Progress Update Installation Of Drainage System
Lahore: Situated in Lahore, Park Avenue Housing Society is gradually making its mark on the real estate industry. Now an investor favourite, and rightly so, the society is steadily overcoming stages of development one after another.
Park Avenue lives up to the expectations created, following the approval granted prior to the commencement of construction, by the Lahore Development Authority and enhanced by the attainment of a NOC (#DMP 8616).
It is common knowledge that an operative drainage system is an imperative feature of an impressive housing locale. The basic needs and necessities are meritoriously being catered to, owing to Park Avenue's 'Customer First' approach.
Ali Khan, Marketing Manager for Al-Madad Group, informs us that the construction and instalment of an effective and unfailing sewage system in Park Avenue has not only started in Block B and Block C, but has reached completion in Block A.
The foundation and the starting structure of the house is a generic concern and major point of importance. Which is why use of top quality, durable construction material is ensured while maintenance and progress is efficiently over-seen for the security of investments as well as the safety of buyers.