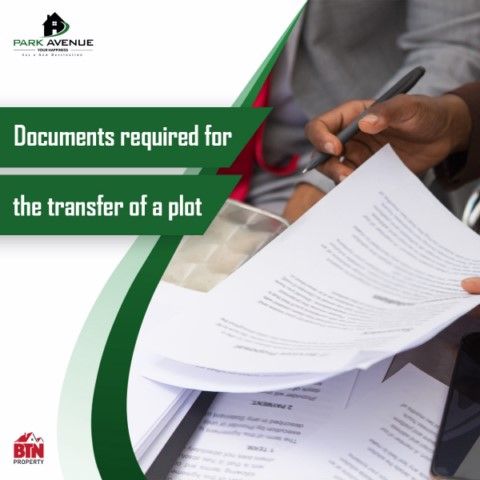 In case of death of a plot allottee/holder in a housing scheme, an application can be made by any of the legal heirs of a deceased to the concerned department of a housing scheme regarding the transfer of the plot along with the following documents:
Original Allotment/ Transfer letter of the subject plot for cancellation so that a new letter can be issued in the name of legal heirs.
A declaratory decree in respect of legal heirs issued by the Civil Judge having competent Jurisdiction. i.e. Civil Judge 1st Class
Affidavit regarding the factum of death and deposing the detail of the legal heirs and parents of the deceased whether they are alive or died and duly attested by Oath Commissioner.
Death Certificate (duly attested).
Attested Photocopies of the Computerized National Identity Cards (CNIC) of all legal heirs (Form "B" in case of Minors) along with their attested photographs.
Photocopy of CNIC of Witnesses.
Advertisement regarding the death of the owner/member with a photograph in two newspapers (Urdu & English) having vast circulations.
Indemnity Bond from legal heirs.