Within the span of a few years, Park Avenue Housing Scheme (PAHS) has made great progress with commitment, integrity, and continuous struggle. Today, PAHS is one of the best housing schemes in Lahore with great connectivity to the main commercial markets of DHA Phase 1 to 5 with a 10 minutes' drive only.
Before the commencement of the sale, PAHS obtained all the necessary NOC's that are required to attain a housing scheme under the by-laws of the Lahore Development Authority (LDA). To secure the investment of potential buyers and investors, PAHS has already acquired the final approval of LDA bearing NOC # DMP-II-5920.  Before the purchase of a property, a potential buyer is scrupulously concerned about the convenient location of the site to ensure a modern, secure and comfortable living. PAHS is at a distance of 2.5Km from the Lahore Ring Road Jia Bhagga Interchange (linked to the N-5 National Highway and M-2 Motorway) and 10 minutes' drive from Raiwind Road as well. That's close enough for convenience and far enough to get an escape from city living!
Positively, PAHS is a developing society rapidly hitting developmental benchmarks and seeing organic growth in its market value as opposed to artificial growth brought about by short term trading. The construction of 150ft. Main Boulevard has been carpeted till the end. Besides, the construction of 10, 8 & 5 Marla model houses in Block A, B & C respectively is underway. The grey structures for 6 of these houses have been completed with finishing to be done soon. Model Houses are building out according to the plan that we describe to the visitors, buyers, and investors.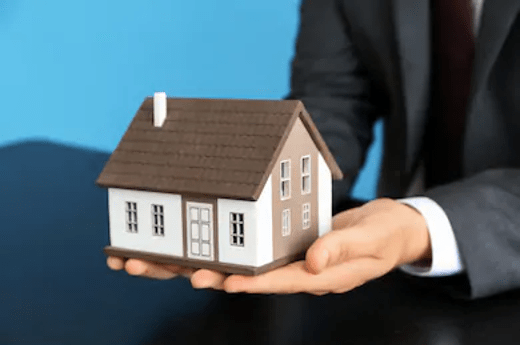 Plot Holders in Block A of PAHS can apply for the possession of their respective plots. After getting the possession of a plot one can commence the construction of his/her house in the society. In Block A of PAHS, earthwork has been completed on 4 roads measuring 40 feet. A Soil Compaction Test has also been carried out. Compaction is the process that increases soil density and removes air bubbles up to 100m below the soil.  The sub-base layer is also paved out on roads. We hope that you are satisfied with the developmental pace of the society.
Furthermore, we have not taken out any loan from any bank and there are no financial shortfalls.  PAHS is 100% complying with the tax obligations and paying tax to the Punjab Revenue Department. Indeed, PAHS currently has a very healthy financial situation. All in all, PAHS is an ideal place for residence, a profitable investment and will cater to all the needs of future residents. We assure that your investment in PAHS will be fruitful.