An analysis from the available data and financial statements helps to identify the financial strengths and weaknesses of a company or organization. This report aims to analyze the overall financial profitability and liquidity to better understand the performance and position of Park Avenue Housing Scheme (PAHS).
Mr. Naushad Ghani-the Chief Financial Officer of PAHS told us that the process to recover monthly installments is flowing smoothly. Alhamdulillah! The response of the plot assignees is extremely positive as many of them have made prompt payments. Around 98% of plot allottees are paying their monthly installments timely, and most of the remaining 2% are those that are not able to deposit their payments because they are out of the station. Developmental work in PAHS is coming along at a fast pace and it seems we will be able to fulfill all our commitments on time. While the development of Block A is coming along rapidly, PAHS is not currently charging any developmental charges to the plot allottees of Block A allowing giving them a chance to complete their installments for the cost of land first.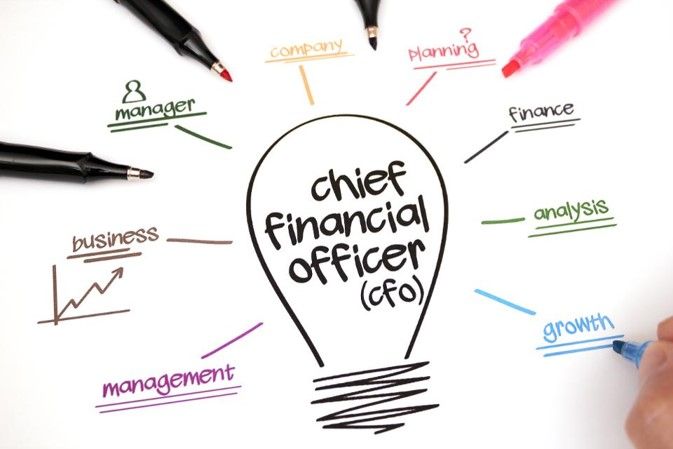 We have not taken out any loan from any bank and there are no financial shortfalls. PAHS is 100% complying with the tax obligations and paying tax to the Punjab Revenue Department. We also expect that you will pay your installments on time in order to avoid levy of extra charges and cancelation of the allotment of plots as per clause No.4 of the terms and conditions of the plot booking agreement.
So, PAHS currently has a very healthy financial situation. There has been some delay in the developmental work of the society due to the recent partial lockdown in the country but it is only a matter of time till we beat the Coronavirus. If any member of PAHS wants to review his ledger then feel free to contact us at info@parkavenue.pk